Description
Washi tape is a fun and versatile crafting supply that is used for a myriad of things. It's inexpensive and comes in many sizes, colors and patterns. The next time you are at a craft store, pick up a roll or two and use them to transform ordinary objects into something unique. Washi tape used on a variety of party accessories can also bring cohesion to an event, whether it's a birthday party or a bridal shower.
Difficulty: Medium
Cost: Cheap
Prep time:
Execution time:
Wait time: 0m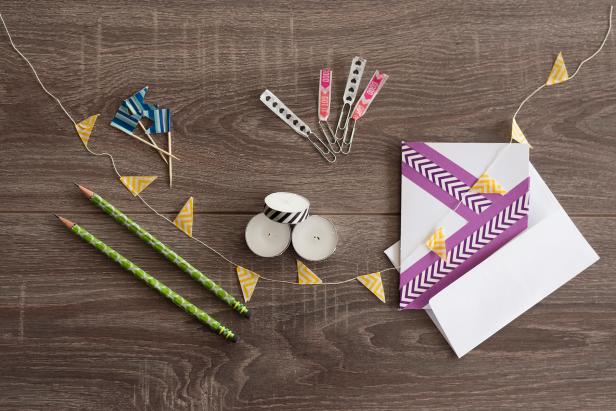 Prerequisites
washi tape, various patterns and sizes

pencils

toothpicks

string
pencils

tea lights

blank card

scissors or utility knife

paper clips
1 - Washi Tape Pencils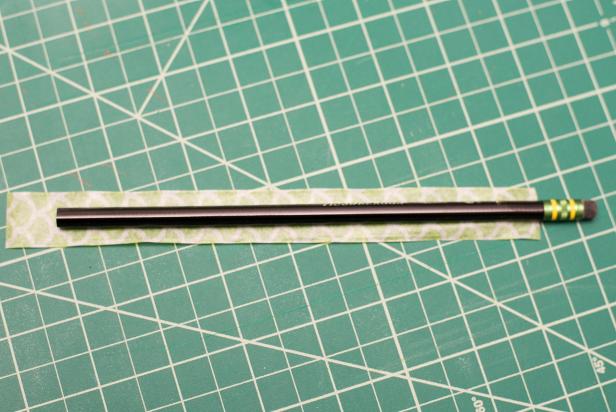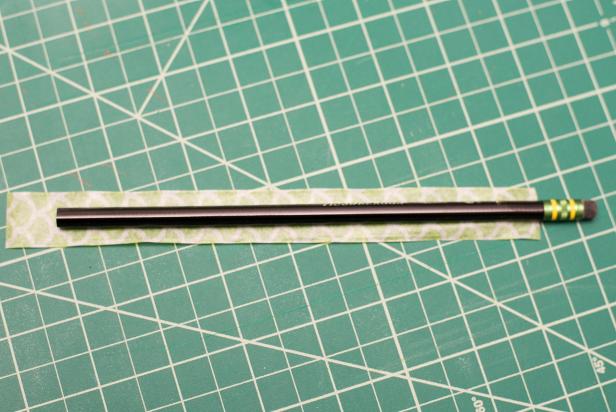 Sharpen like normal.
2 - Washi Tape Tea Lights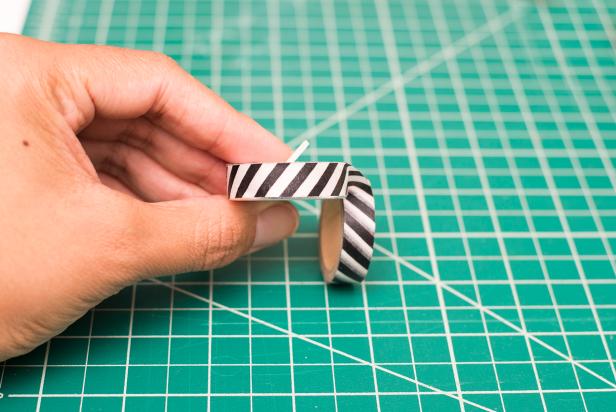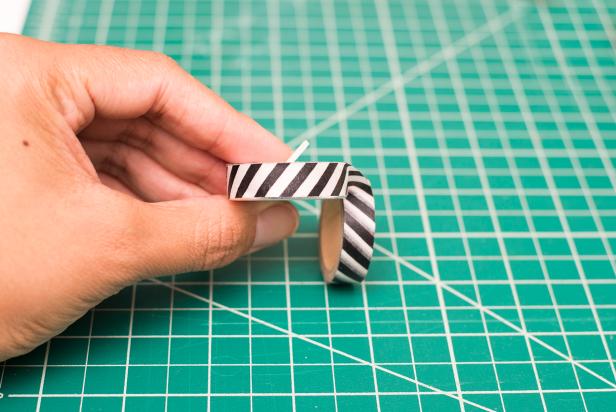 Make matching sets of colors and patterns for your tea lights. These are perfect for birthday parties or wedding showers.
3 - dsdsds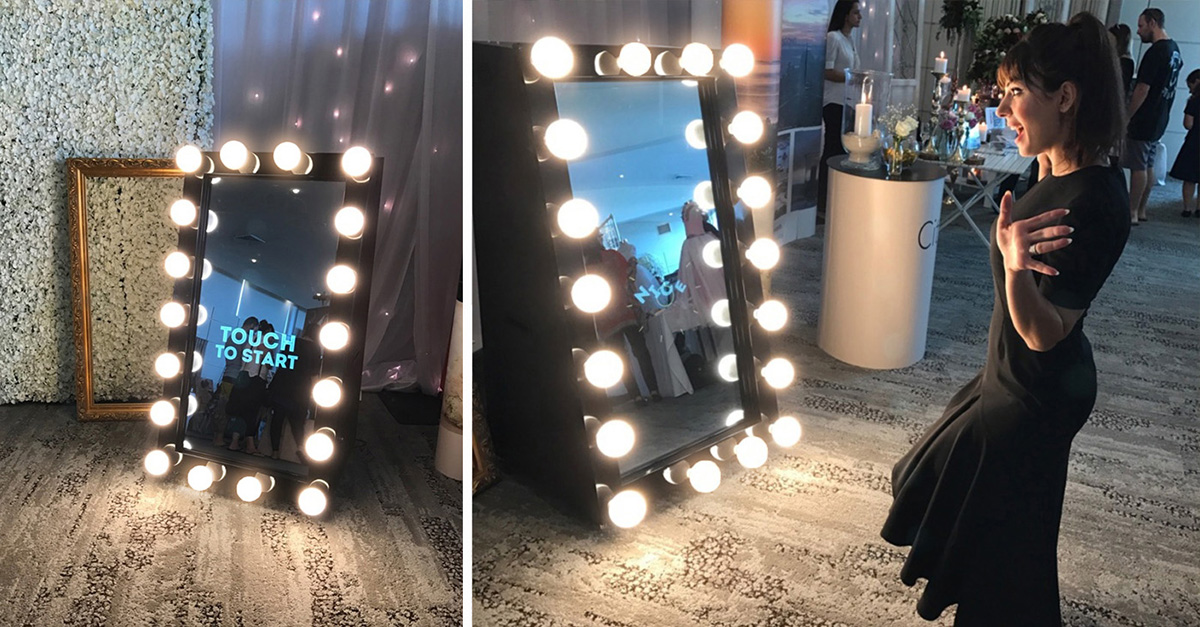 dsd sds dsds
4 - Washi Tape Flags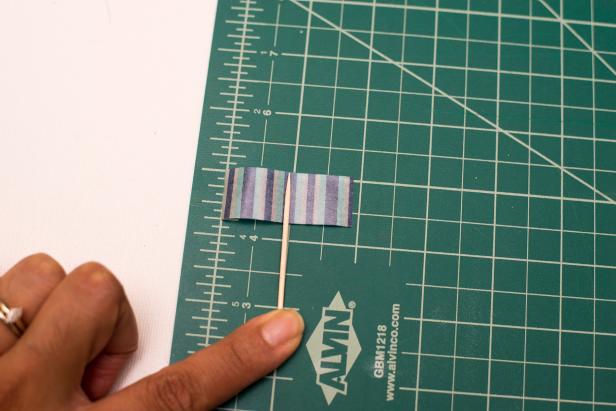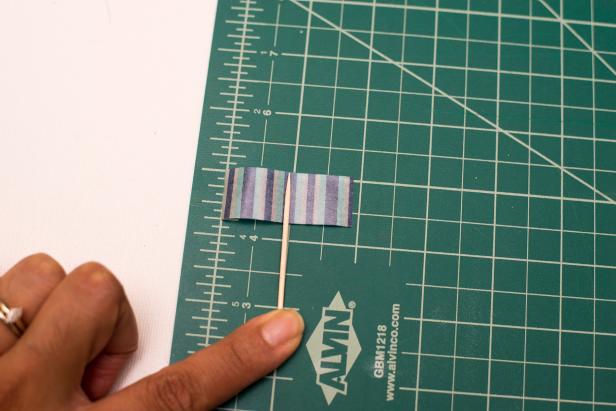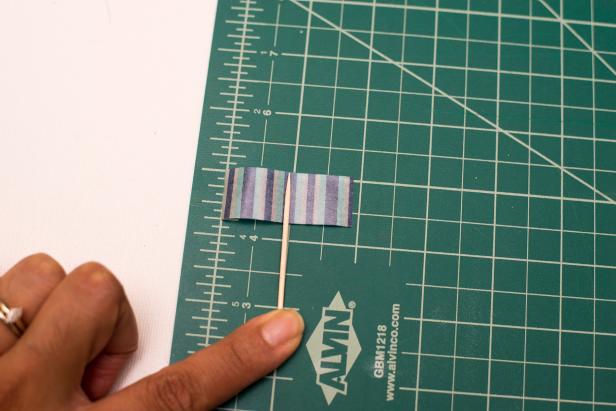 Use the little flags to decorate cupcakes, cookies or cake.
This page has been seen 694 times.