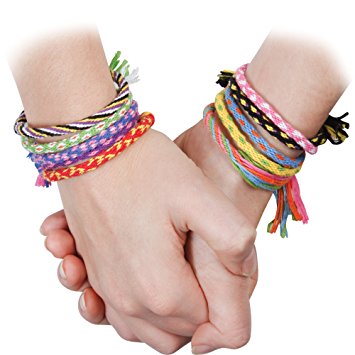 Description
Friendship bracelets are as old as time, so get some colorful string and get crafting some of these beautiful DIY bracelets to give to all your friends.
Difficulty: Medium
Cost: Cheap
Prep time:
Execution time:
Wait time: 0m
See also
There are no similar items yet.

This page has been seen 3215 times.